REGISTER FOR FALL BALL 2023
DUNDEE RIDGE YOUTH BASEBALL
Building Young Pros With Great Culture!
We provide you and your family a great positive experience that will motivate. Youth development, skills, and fitness for ages 4-18. Our fun practices and games inspire children to dream and gain confidence on there way.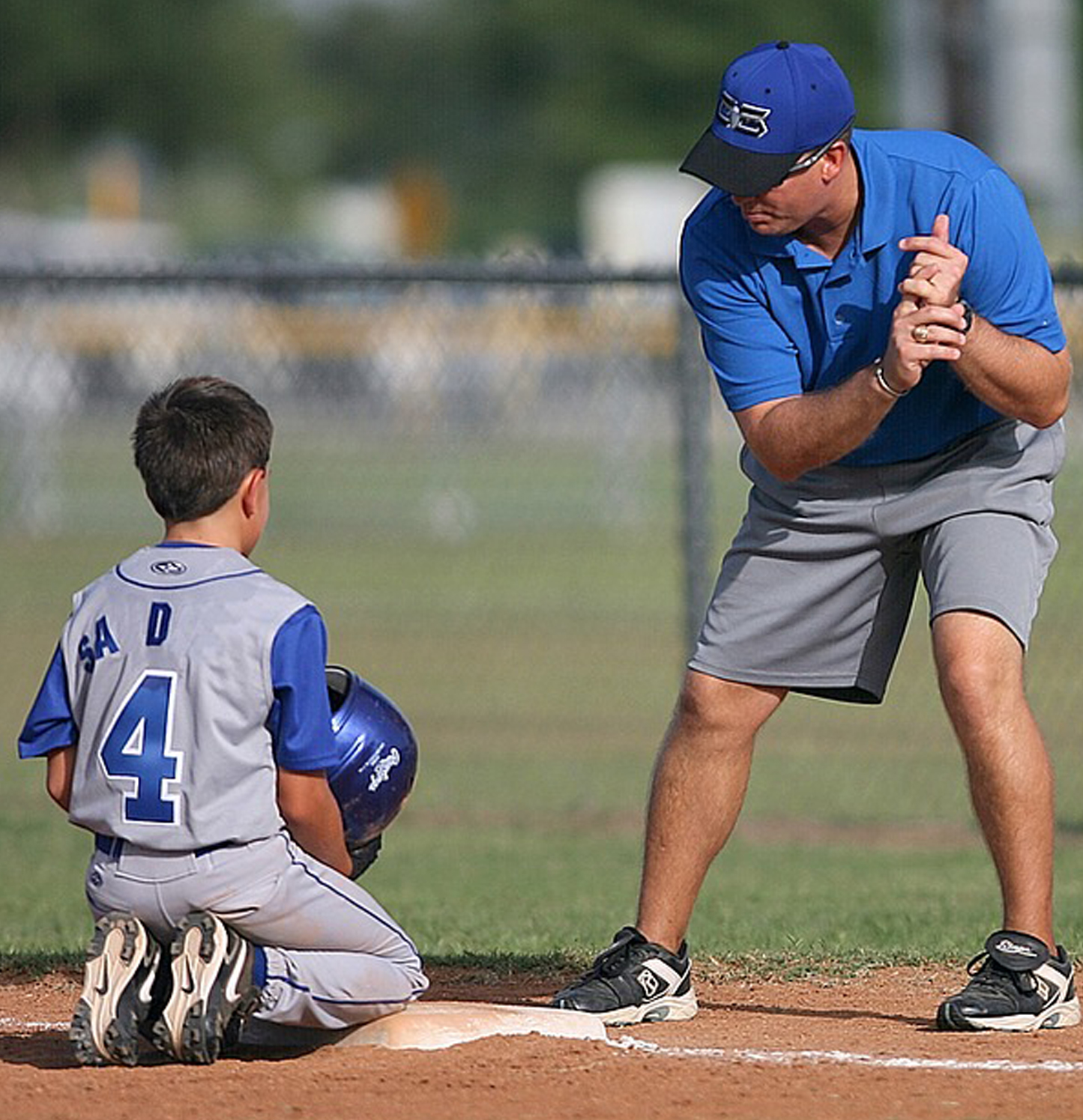 We teach the proper baseball techniques for throwing, catching, hitting, fielding and base running.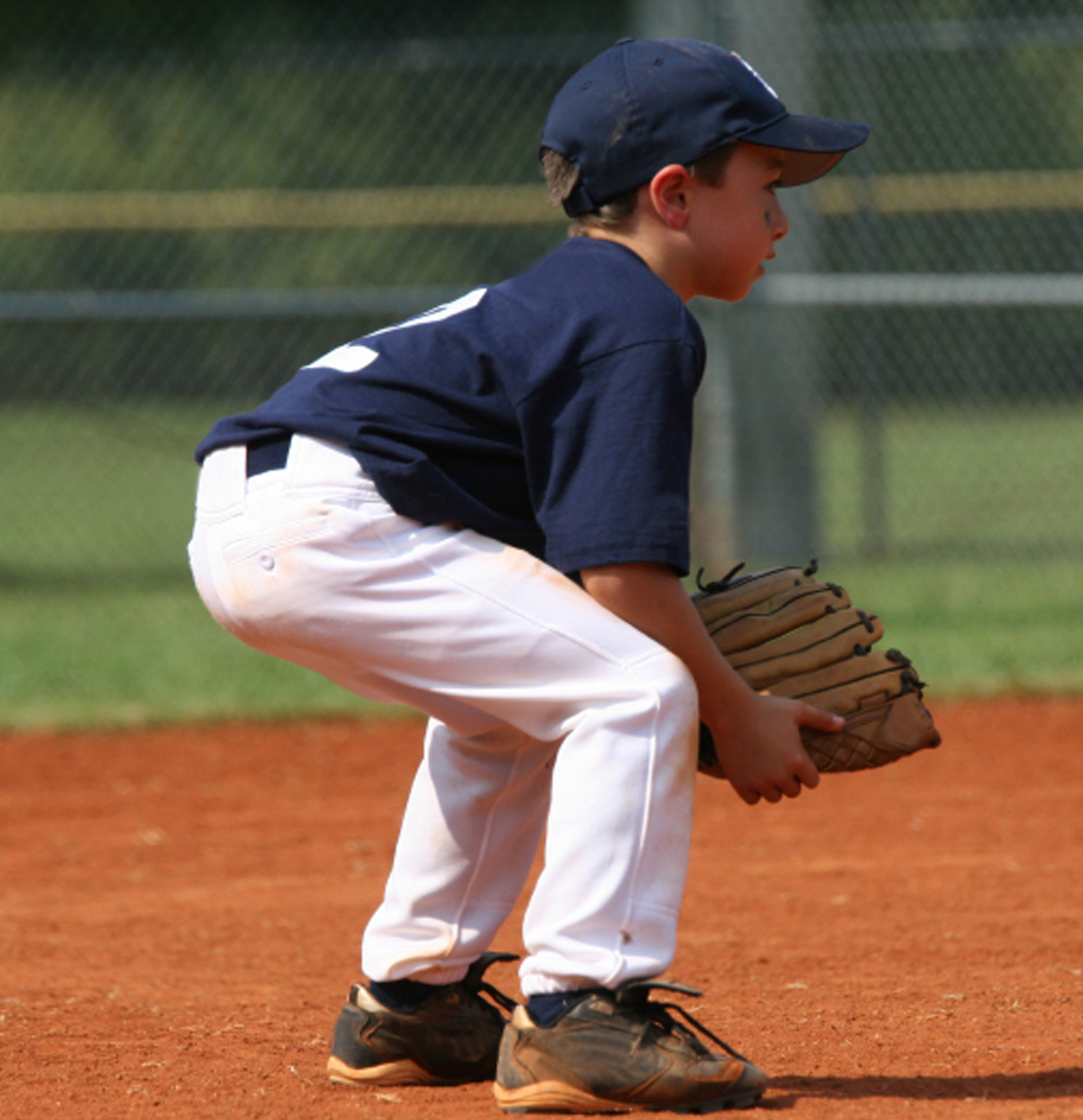 this is more than baseball. we teach teamwork, CONFIDENCE
and life skills.
Dundee Ridge Baseball Staff